PRESS RELEASE
January 14, 2013
For Immediate Release
RICHARD DETTMAN IS WinnipegREALTORS® 110 TH PRESIDENT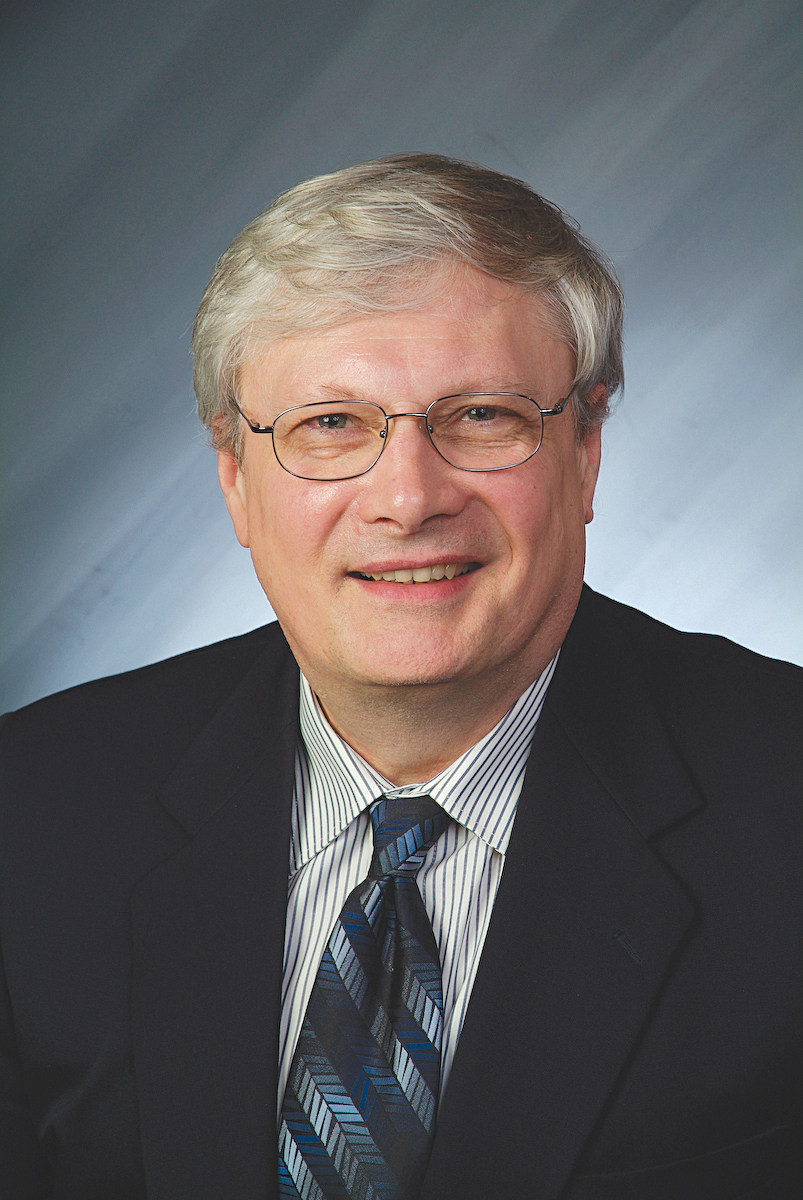 Winnipeg – WinnipegREALTORS® is pleased to introduce Richard Dettman as WinnipegREALTORS® 2013 president. He becomes the 110 th president to head up this long standing industry association comprised of over 1700 members active in the local real estate market. He takes over from outgoing president Shirley Przybyl.
"I am very proud to be representing our 1600 full time REALTORS® and other affiliate members in our association's 110 th year of successful operation," said Richard Dettman, president of WinnipegREALTORS®. "I am committed to ensuring our REALTORS® continue to have the most effective electronic tools available and the necessary professional development support in place. In doing so, the association enables them to offer buyers and sellers the most up-to-date advice and services so MLS® transactions can occur in as seamless and smooth a way as possible."
He added, "There are no lack of challenges facing our industry and I look forward to meeting them head on." "One met successfully last year was the reformatting of our weekly Real Estate News (e.g. new logo) so our readership can go online and flip the pages effortlessly to keep apprised of new MLS® listings and real estate information in general."
Richard Dettman is the owner and broker of record for Cornerstone Real Estate Inc., a local real estate company with upwards of 40 REALTORS®. He has been a member of organized real estate for more than 25 years and chaired many WinnipegREALTORS® standing committees and served on numerous ad hoc task forces. His responsibility as president of WinnipegREALTORS® includes being a director of the Manitoba Real Estate Association. Dettman is a graduate of the University of Winnipeg.
Dettman's leadership in 2013 is well supported by 11 other directors.
The 2013 WinnipegREALTORS® Board of Directors are as follows:
Richard Dettman, President Cornerstone Properties Inc.
David Powell, President-Elect Powell Property Group
Sheldon Zamick, Treasurer Sutton Group – Kilkenny Real Estate
Shirley Przybyl, Past President Century 21 Bachman & Associates
Winn Adair, SDEC Chair Sutton Group – Kilkenny Real Estate
Susan Belanger, SDEC vice-Chair Century 21 Bachman & Associates
Ken Jones, Commercial Division Chair Shindico Realty Inc.
Stewart Elston Realty Executives Premiere
Donna Kirsch Gateway Real Estate
Peter Redekopp Coldwell Banker Preferred Real Estate
Blair Sonnichsen Royal LePage Dynamic Real Estate
Val Werhun Royal LePage Top Producers Real Estate
Established in 1903, WinnipegREALTORS® is a professional association representing over 1,700 real estate brokers, salespeople, appraisers, and financial members active in the Greater Winnipeg Area real estate market. Its REALTOR® members adhere to a strict code of ethics and share a state-of-the-art Multiple Listing Service® ( MLS®) designed exclusively for REALTORS®. WinnipegREALTORS® serves its members by promoting the benefits of an organized real estate profession. REALTOR®, MLS® and Multiple Listing Service® are trademarks owned and controlled by The Canadian Real Estate Association and are used under licence.
For further information, contact Peter Squire at 786-8854.